Vicki Durham

Sales Progressor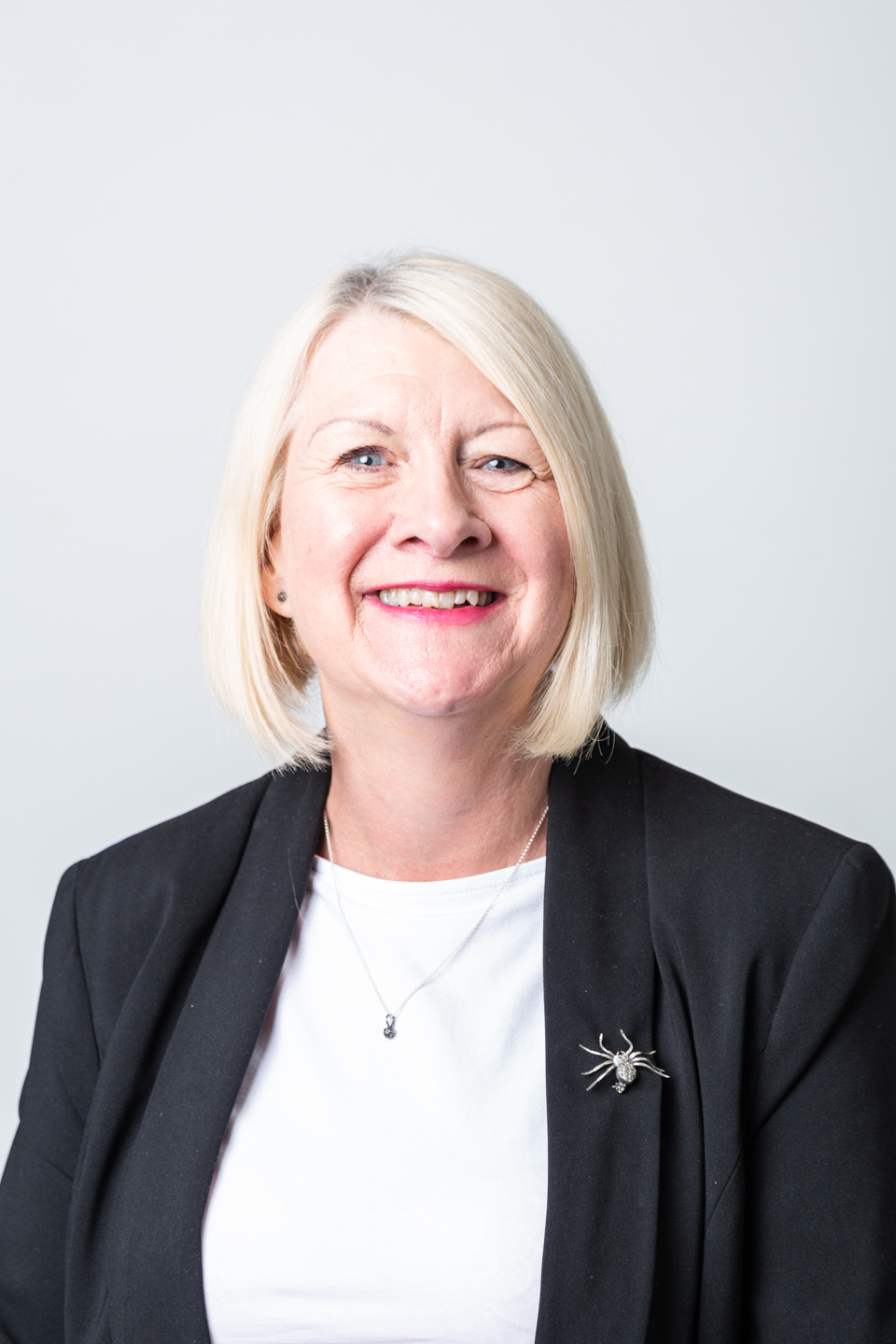 Vicki joined Payne Associates in November 2017 with almost 30 year's experience in Residential Sales. Vicki has mainly worked for local independent Agencies throughout Coventry and Warwickshire and has enjoyed working in different locations over the years.

Vicki began her career as a secretary in the Residential Department of a local firm leaving only to have a family. She returned to the industry as a receptionist once her family had grown. Vicki's role has changed in many ways over the years, however she now dedicates her time to sales progression, being the key contact in the Earlsdon office to help clients get their sales through to completion.

When Vicki is not working, she looks forward to family time, socializing with friends, trips to the cinema, live music events and she particularly loves a city break.
Details for Vicki
Job Title: Sales Progressor
Branch: Earlsdon