Thomas D'Souza

Trainee Accounts Administrator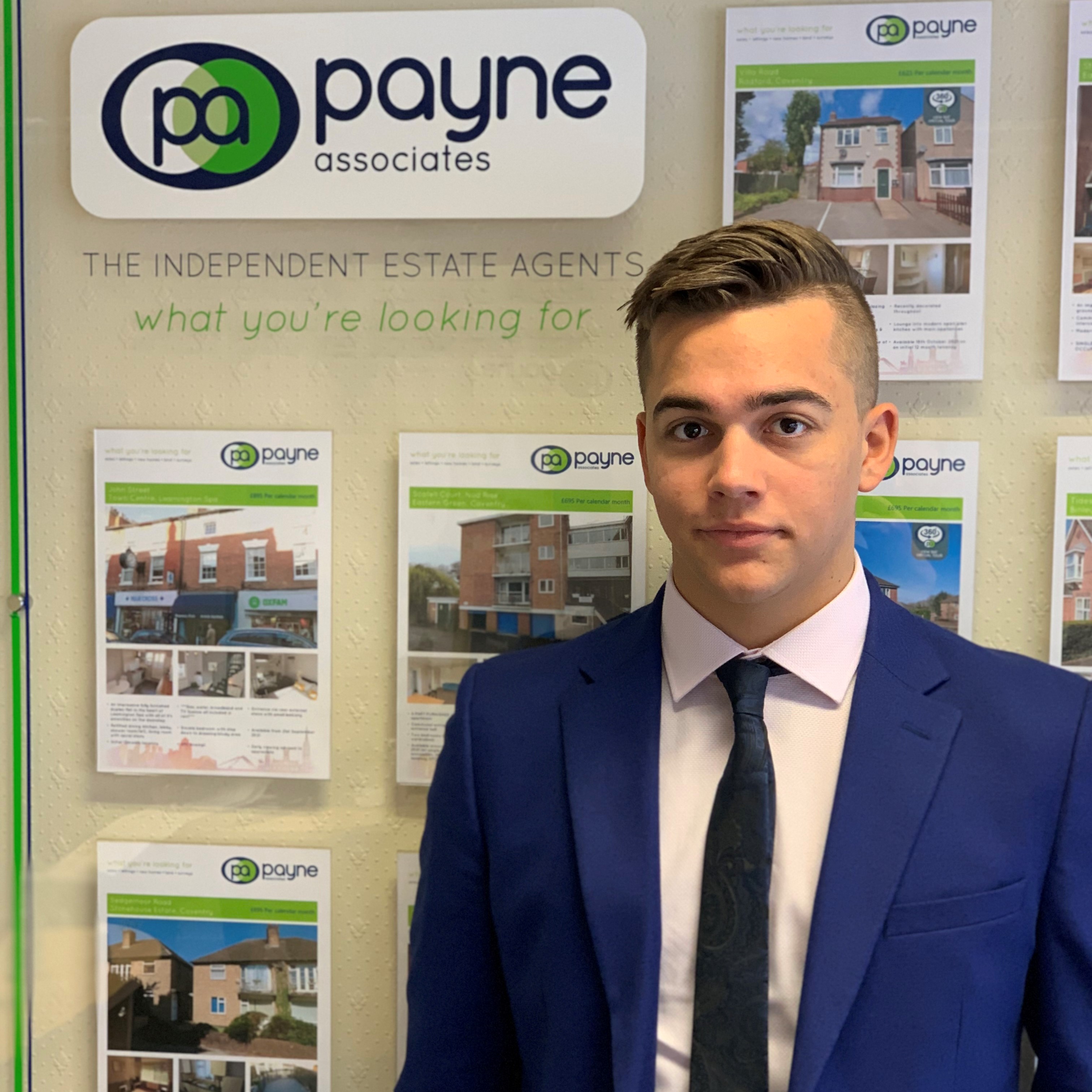 Tom started his apprenticeship placement at Payne Associates in September 2021. After completing his A Levels, he Is looking forward to getting into the workplace. He will be working alongside the Accounts and property management team and completing a level 2 apprenticeship in customer service. Tom is already looking forward to moving on in the industry and has shown a keen interest in starting ARLA which he intends to do once he has completed his apprenticeship.

Tom has a passion for property development and DIY and is actively involved in the maintenance and management of the families growing property portfolio. His other hobbies include gym work and fitness, after retiring from sport where he was a Tumbler Gymnast, Javelin Thrower and Rugby Player. Tom also loves socialising and fine dining with family and friends and is developing his cooking skills.

Details for Thomas
Job Title: Trainee Accounts Administrator
Branch: City Centre - L/PM