Sawda Rashid

Assistant Property Manager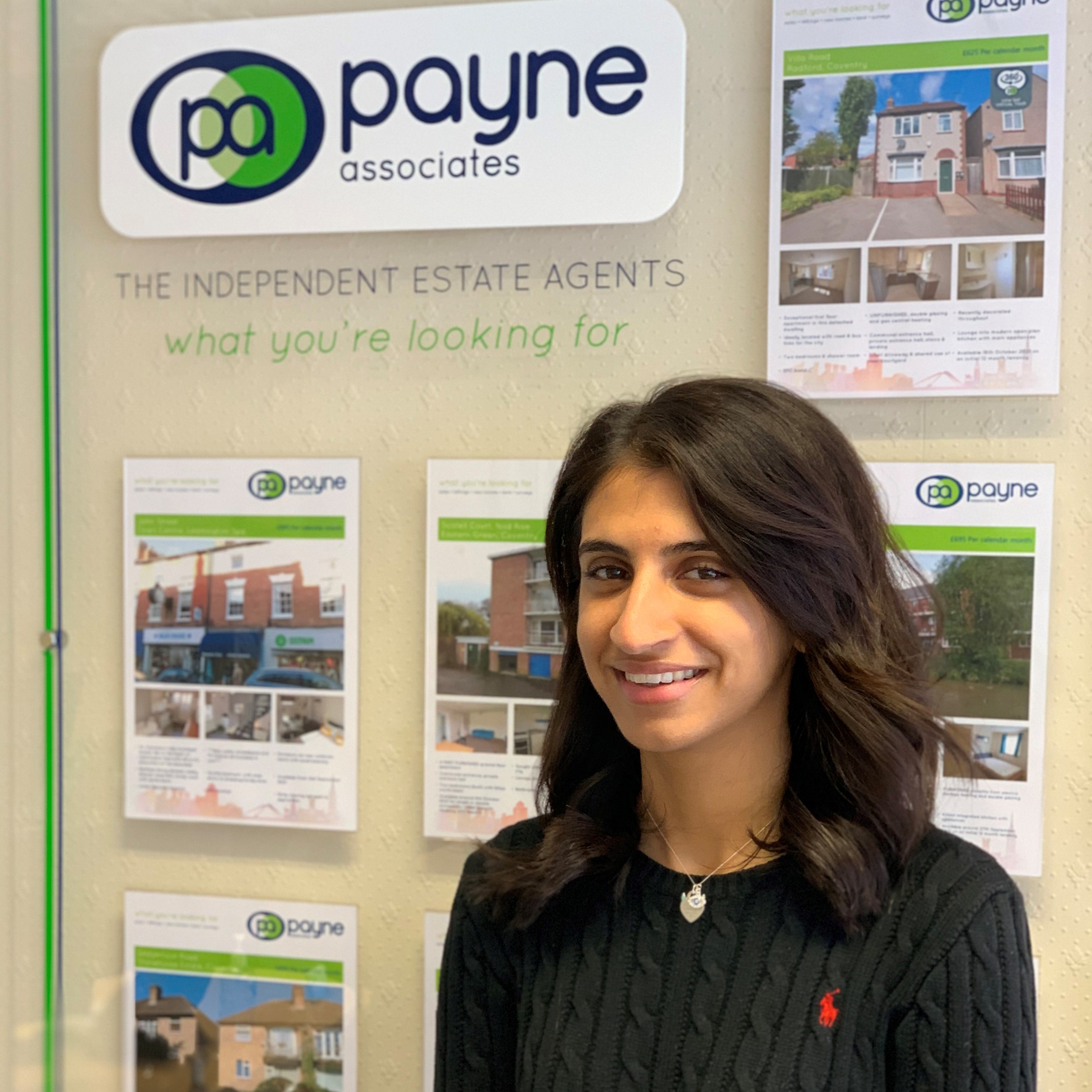 Sawda spent most of her early years of her life living in Dubai before moving back to the UK when she was 12. Sawda went off to university in 2015 and completed her Business and Globalisation degree in 2019. Sawda took a job working in recruitment in London but decided to move back to her hometown. Sawda always wanted to work in the estate agency industry and decided that this was the case after a short period working in sales. Sawda is really looking forward in expanding her skill set and is excited about enrolling onto ARLA property mark level 3 which will give her a greater understanding of lettings and property management legislation.

Sawda enjoys socialising with her friends in her spare time as well as meeting new people, she enjoys reading, going out and spending her money on clothes and shoes.
Details for Sawda
Job Title: Assistant Property Manager
Branch: City Centre - L/PM