Rob Battersea

Viewings Representative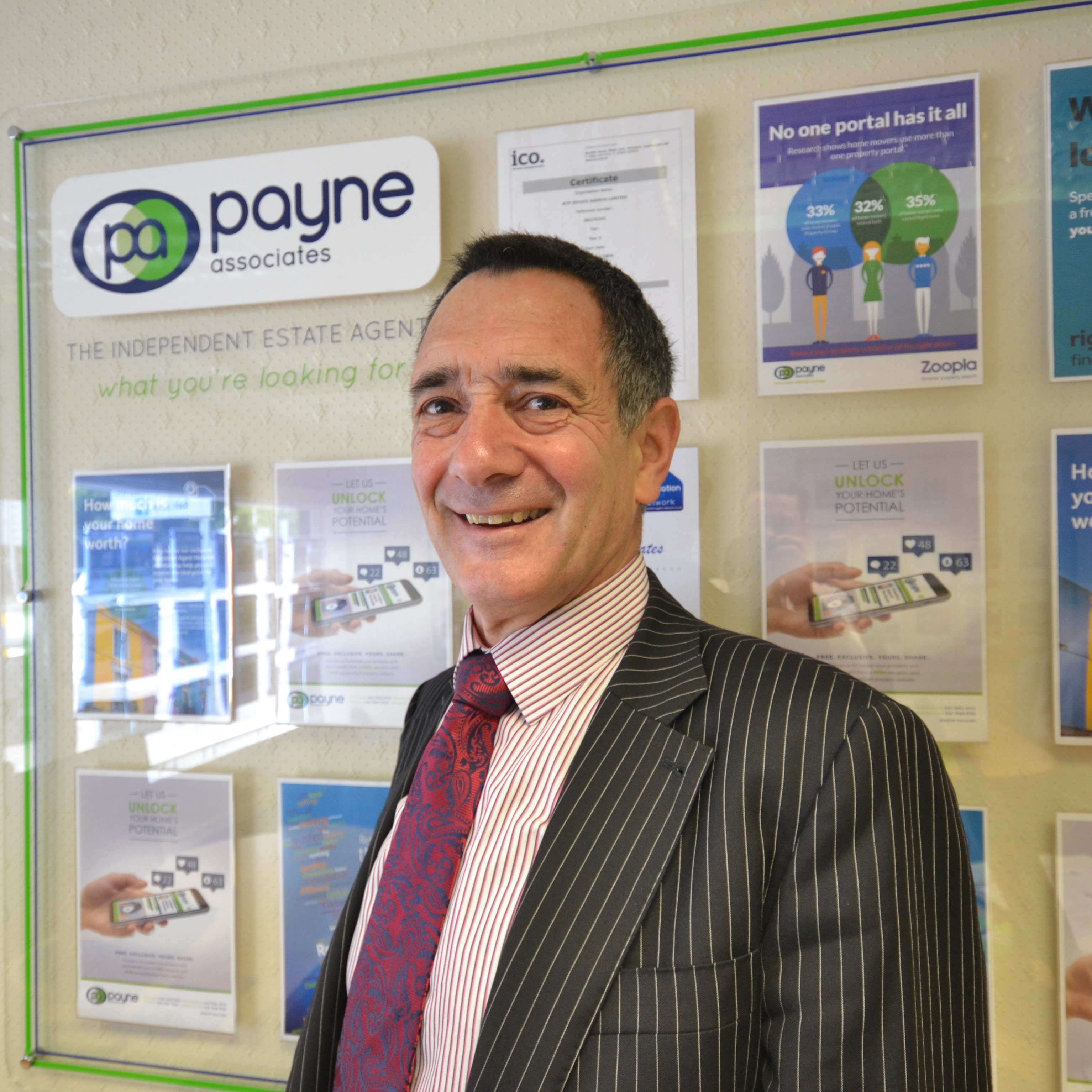 Rob Battersea joined us on 31st May 2019. He is married with two grown-up children and lives in Nuneaton.

Rob started in the Lettings Industry in 2003, working for various Referencing Service Providers to Letting and Estate Agents. During this time Rob worked very closely with Payne Associates acting as their relationship manager. The staff at Payne Associates always looked forward to Christmas and Easter as Rob would always treat the team to goodies.

Rob left the Service Provider Industry in 2016, taking retirement for a short time, before being persuaded to 'switch roles'. He then started working for a Letting Agent in Birmingham carrying out viewings and inspections, before deciding to move work location to Coventry with Payne Associates.

Welcome back Rob!

Details for Rob
Job Title: Viewings Representative
Branch: City Centre - L/PM