Olga Reynolds

Senior Lettings Negotiator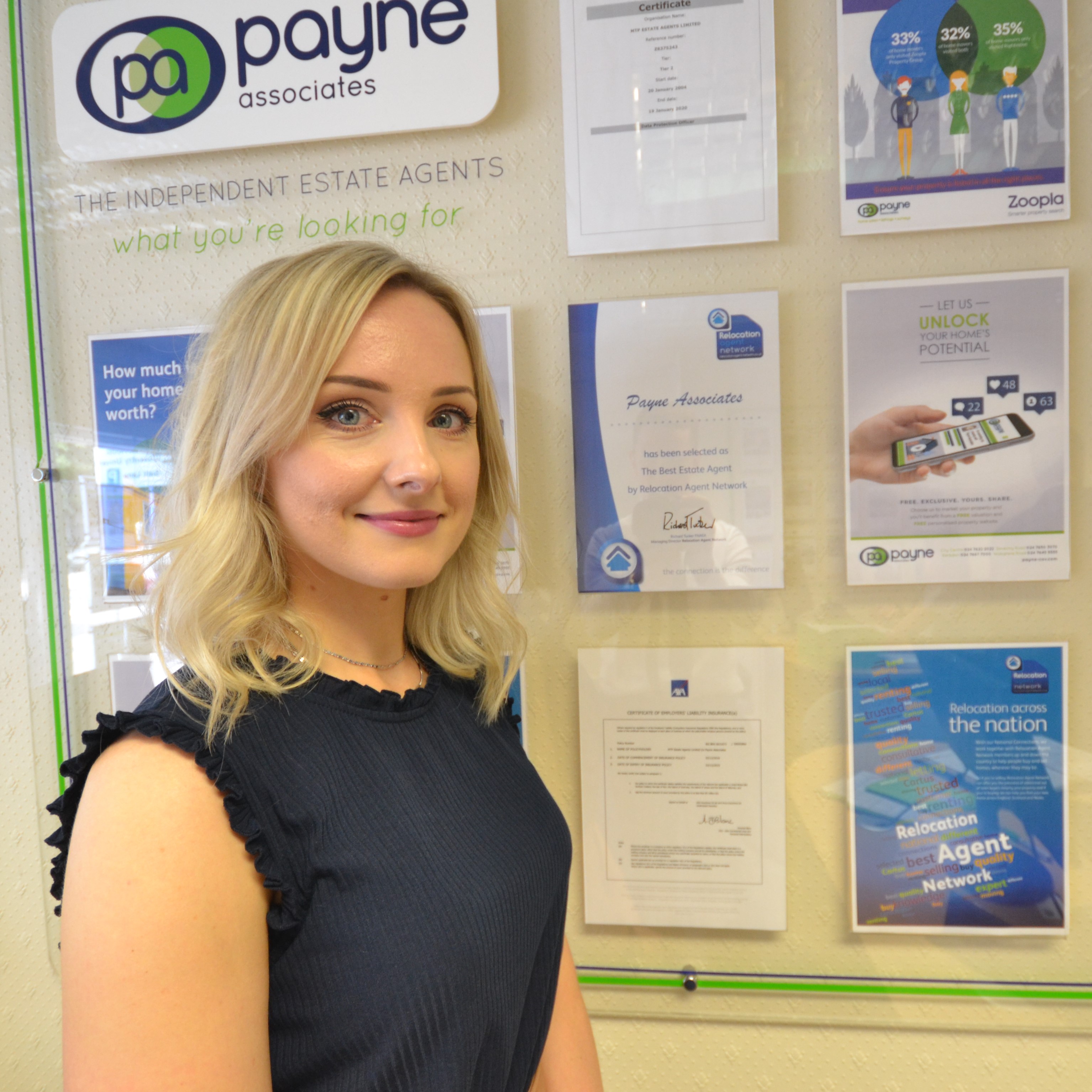 Olga has worked for Payne Associates since July 2014 in the lettings department working closely with John and Emily. She has 2 years' experience in lettings previously working for another agency in Coventry.

Her favourite part of the job is winning business and aiming to provide the best services possible in an increasingly competitive industry. As a bilingual speaker who came from Latvia, Olga finds it helpful to assist customers who speak Russian language. She also enjoys a fast-paced office environment, and a brilliant easy-going team.

In her spare time Olga enjoys socialising with friends, binge watching films and spending time with her small family.

Details for Olga
Job Title: Senior Lettings Negotiator
Branch: City Centre - L/PM