Natalie Zutic

Lettings Negotiator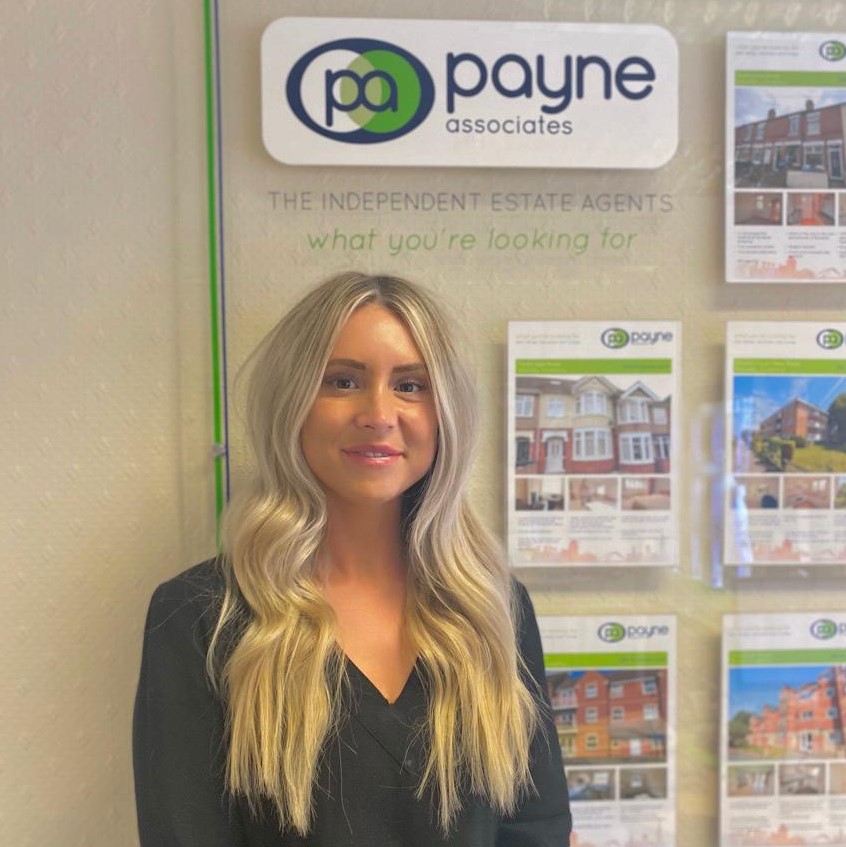 Natalie joined Payne's in the middle of the pandemic looking for a new challenge.

She spent 13 years travelling the world as cabin crew and enjoyed every minute but decided 2020 was the time to keep her feet firmly on the ground to learn and develop new skills to progress with her career in the property industry.

Natalie has always had a keen interest for property and in particular accounts.

Alongside her exceptional customer service skills and dedication to learn she is looking forward to a lifelong career in property.

Natalie in her spare time spends time with her two young children who keep her extremely busy and enjoys nice long walks with their dog.
Details for Natalie
Job Title: Lettings Negotiator
Branch: City Centre - L/PM