Mia Adams

Lettings Negotiator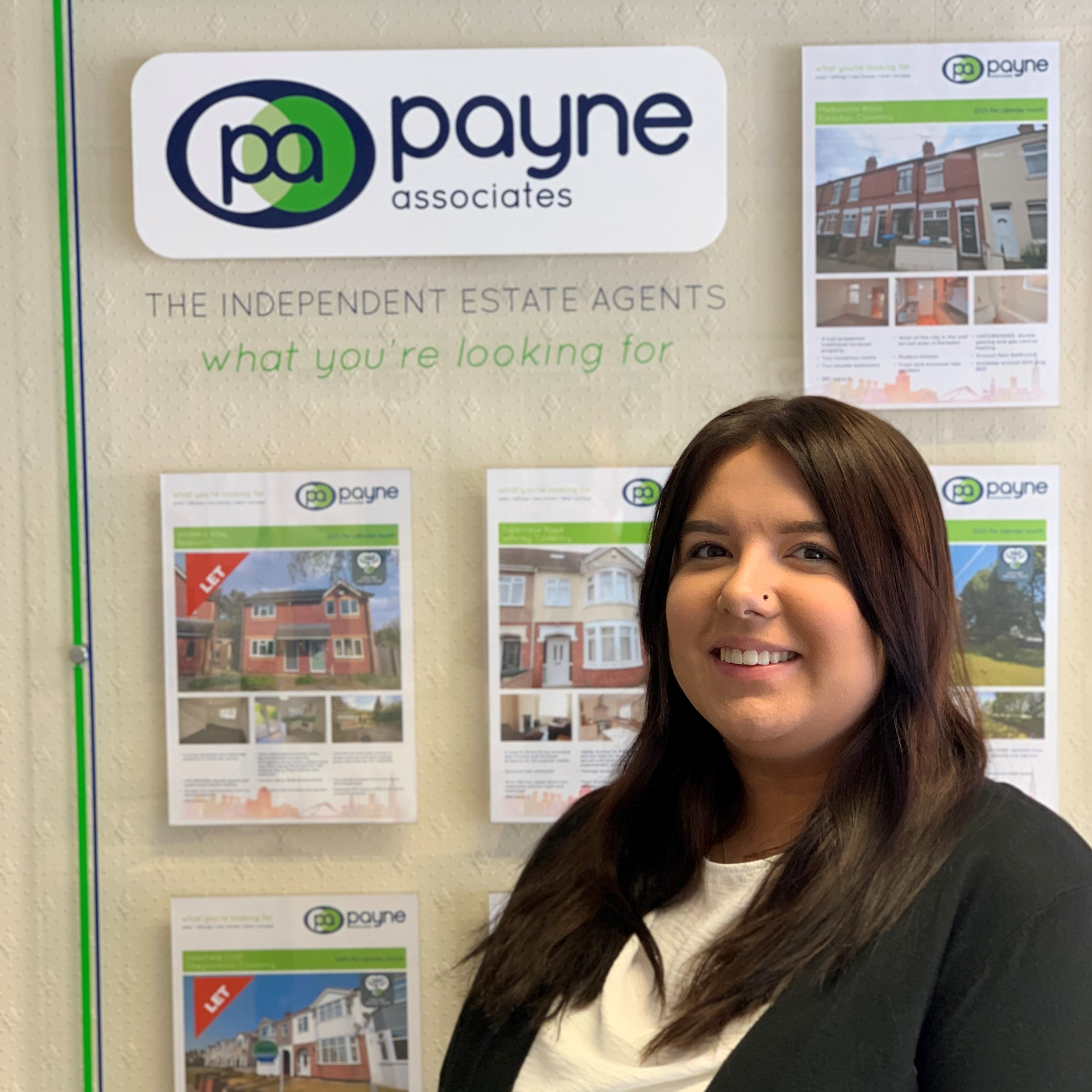 Mia joined Payne Associates in April 2021 after spending her prior 3 years at a different estate agency as the office apprentice where she gained her level 3 in business administration.

She has a passion for estate agency and began her career when she was just 16.

In her spare time, she loves spending time with her family and partner, going on adventures and watching movies.

Details for Mia
Job Title: Lettings Negotiator
Branch: City Centre - L/PM