Melanie Ryan

Sales Progressor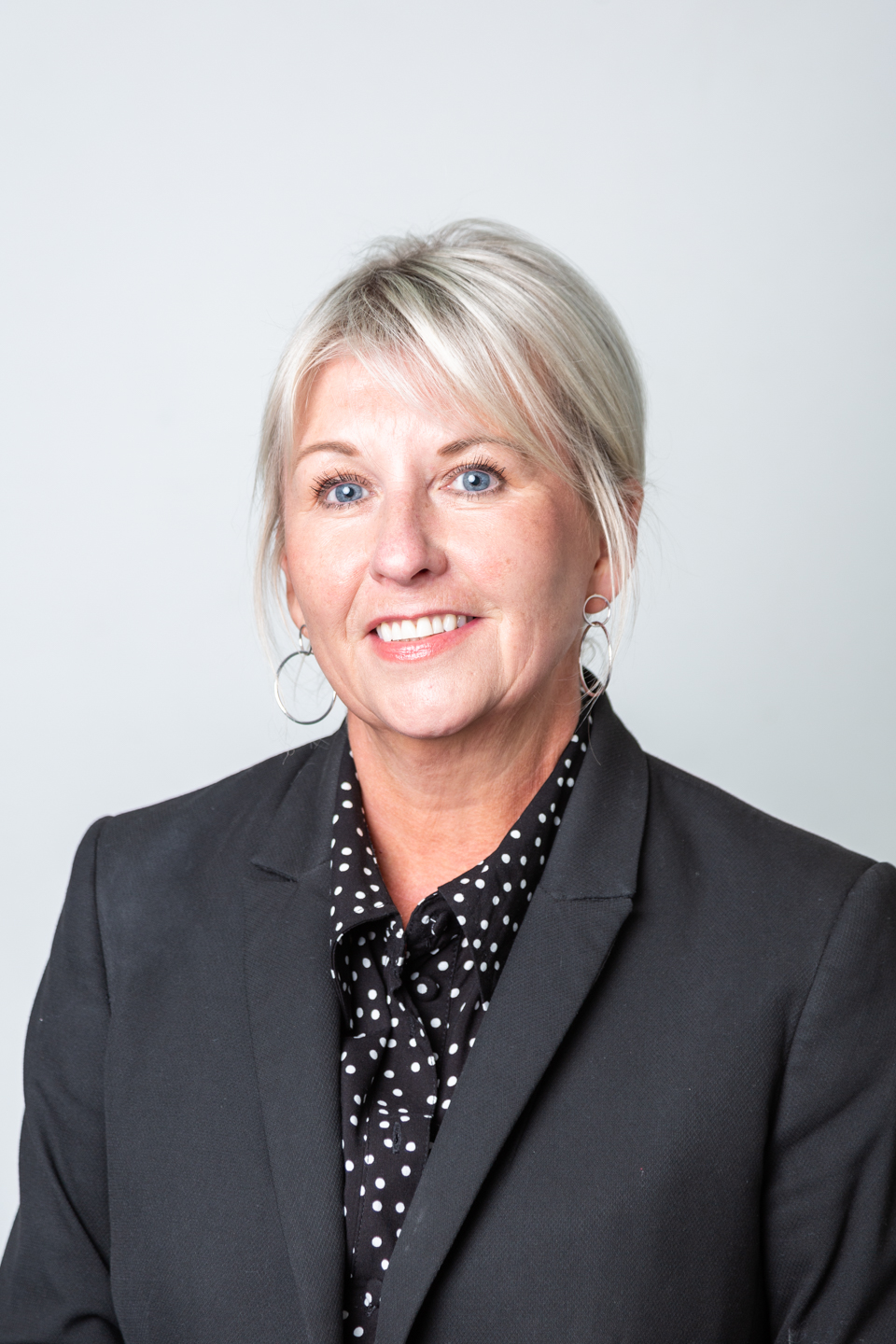 Melanie likes nothing more than finding someone their dream home. She relishes every opportunity and challenge that walks through the door and never gives up the search, even it means leaflet dropping a particular street a buyer is interested in.

Melanie has lived in Earlsdon for the past 5 years and has taken on her own Grand Design project there. Melanie is passionate about interior design and often helps our vendors with hints and advice; from creating a sense of space and light, to minor changes that make all the difference when trying to achieve a quick sale.

Melanie has worked in the Hotel and Hospitality Industry for over 23 years and has been with John Payne Estate Agents for 3 as a Sales Progressor in our busy and dynamic Daventry Road branch.

Details for Melanie
Job Title: Sales Progressor
Branch: Daventry Road