Mandeep Tatter

Property Manager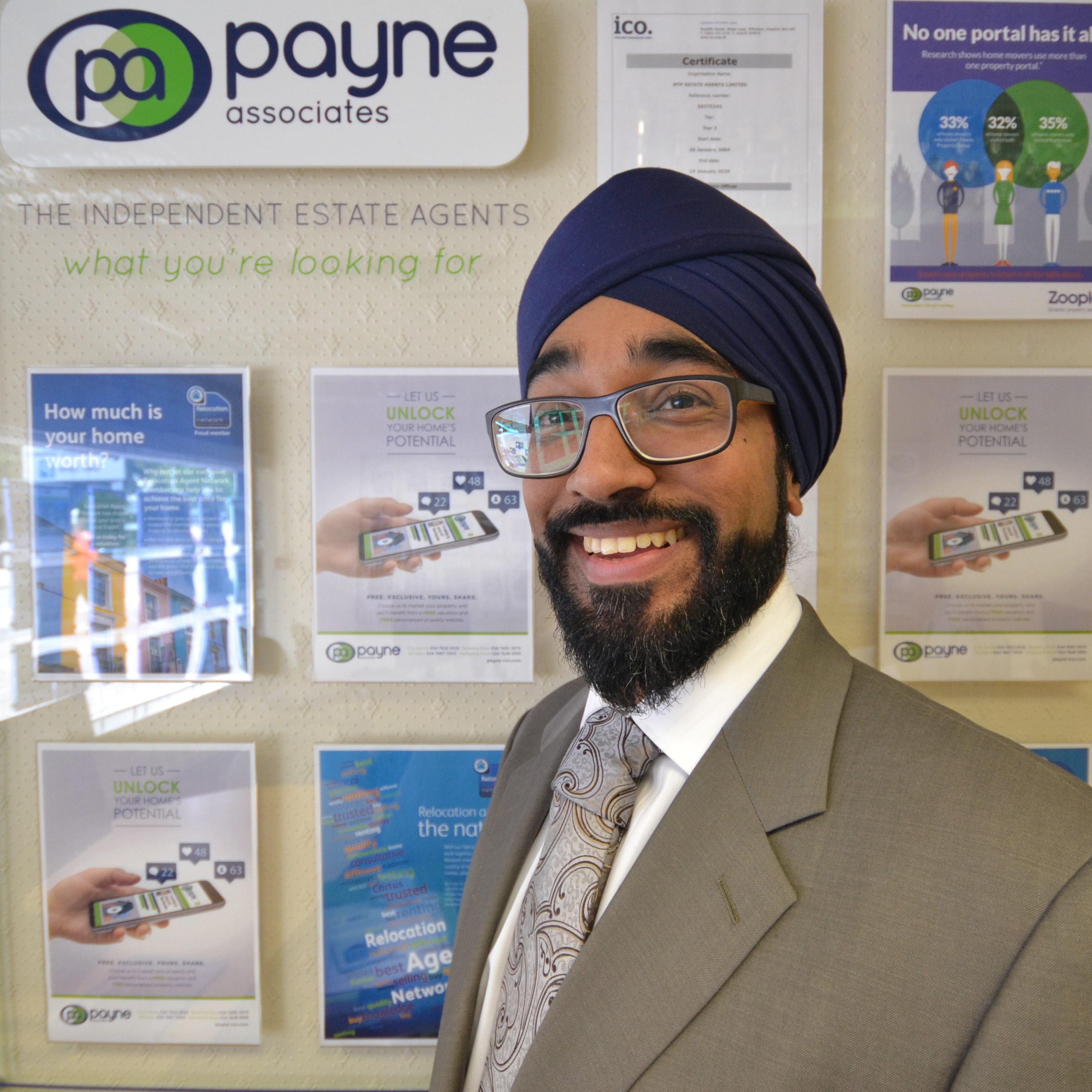 Mandeep started working in the property sector in 2004 where he has gained a wealth of experience. In the past Mandeep has worked as a property manager for other agents before he decided to go self-employed sub-contracting for various agents carrying out Inventories, inspections and energy performance certificates.

Having joined Payne Associates in May 2019 Mandeep is enjoying being back in the office environment after some time away. Mandeep is Looking forward to the challenges ahead that the role brings and plans to build great long-lasting relationships with landlords and tenants and getting to know the properties. Mandeep has also been involved in the building trade and hopes that his experience gained while doing this will help him better understand the properties when dealing with maintenance.

In my spare time I like to do hiking, cycling, indoor rock climbing and camping in no specific order.

Details for Mandeep
Job Title: Property Manager
Branch: City Centre - L/PM