Liz Emery

Assistant Manager/Negotiator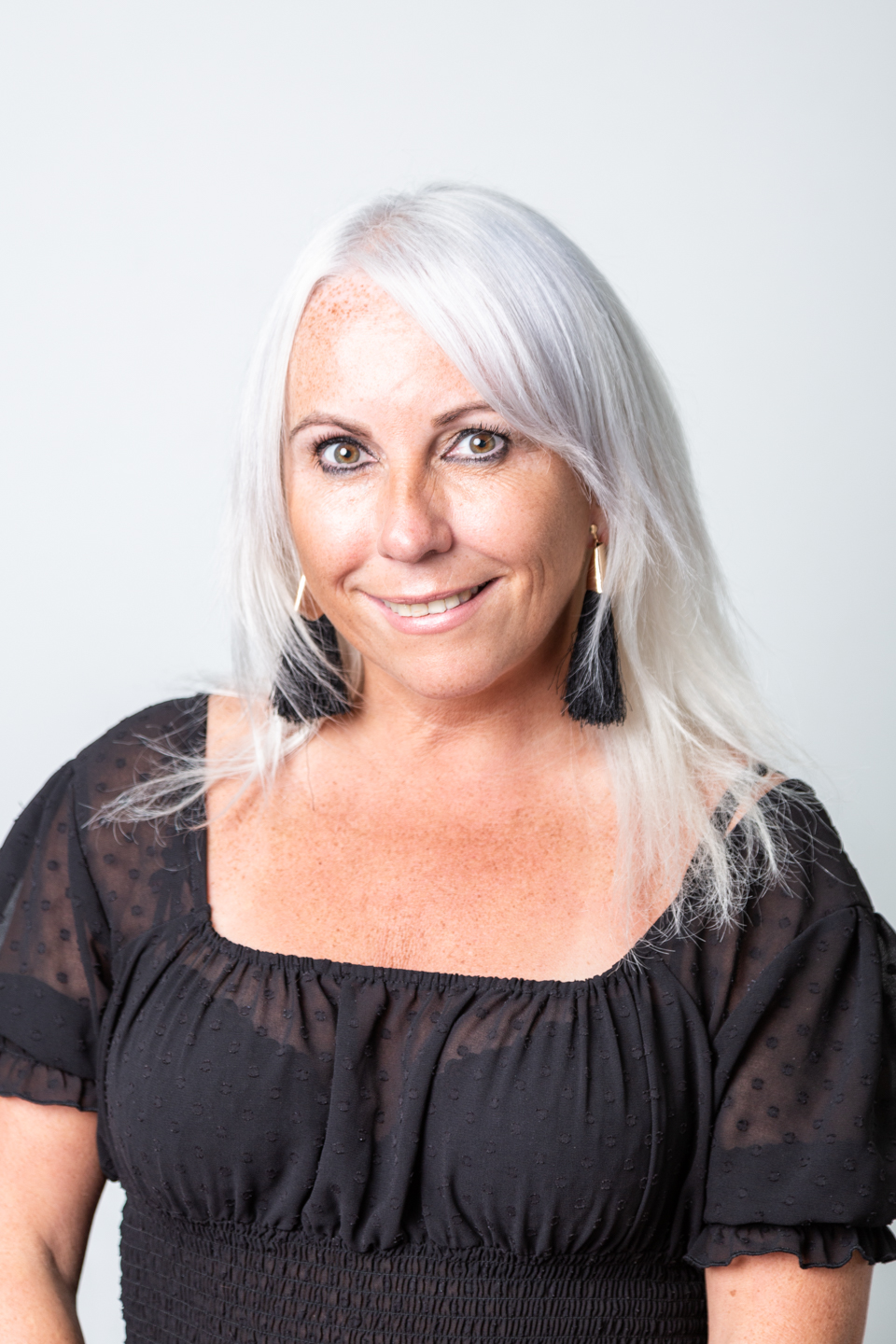 Liz is a bubbly and enthusiastic lady who loves people and genuinely enjoys helping them find their dream home. She understands everyone has their own idea of a perfect house and will do her level best to listen to what they want and match them up with their ideal property.

If clients want to view a property at a slightly unsociable time, Liz will go over and above to enable them to see it. Liz likes to treat people how she would like to be treated herself and always tries puts herself in their shoes.

In her spare time Liz loves to walk her gorgeous chocolate Labrador (who pops into the office for the odd treat from time to time). She also loves to keep fit so will often pop her trainers on and hit the roads for a run, which means she has earned a wine or two for the weekend!

Details for Liz
Job Title: Assistant Manager/Negotiator
Branch: Daventry Road