Kieran Dixon

Sales Negotiator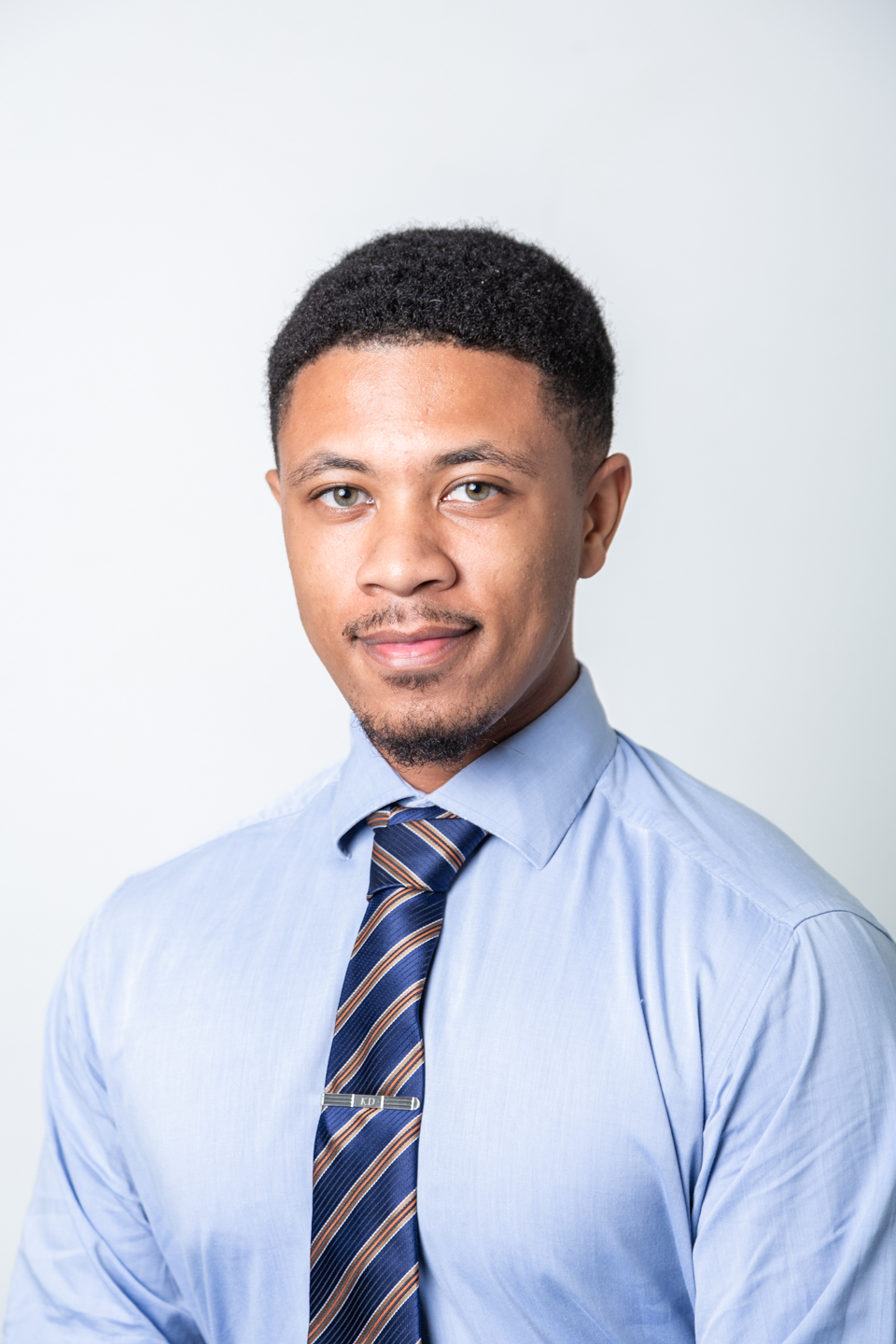 Kieran comes from a Customer Service background making Estate Agency the ideal career move for him. He is accustomed to finding out what people value and introducing them to an enjoyable experience, skills he has transferred to his role as a Sales Negotiator. Starting his journey with John Payne Estate Agents in early 2021, he is currently based in our busy Daventry Road branch.

Keen to develop his skills, Kieran has aspirations of becoming a valuer and is currently gleaning all the knowledge he can from our experienced veteran valuers within the company.

Sports are a favourable pastime for Kieran, particularly rugby, as he represented Coventry in a competitive environment for three years. Aiming to travel the globe one day, Kieran believes he can add flavour to any gathering using the skills he learned in his time as a bartender.
Details for Kieran
Job Title: Sales Negotiator
Branch: Daventry Road