Julie Hyde

Land & New Homes Director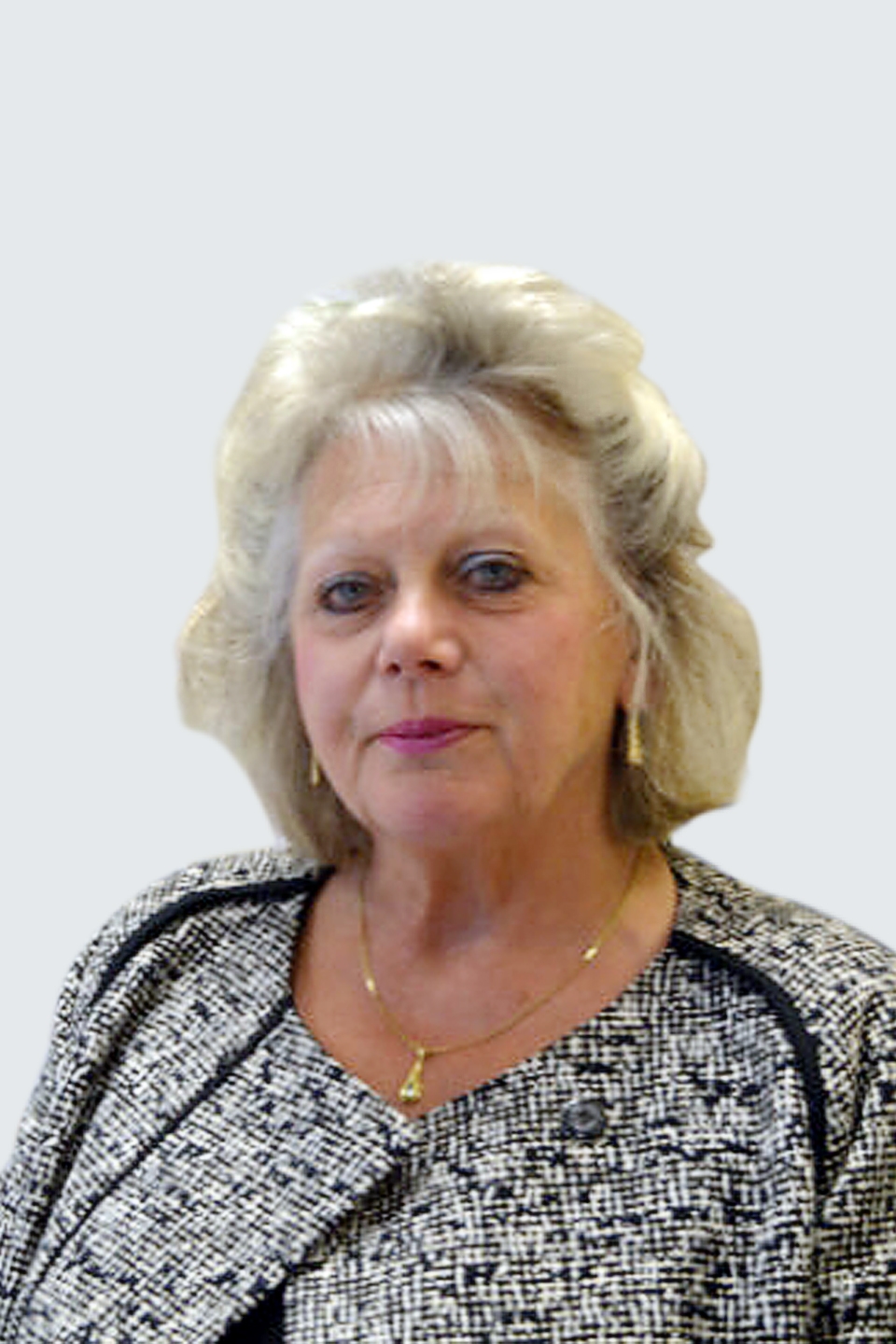 Julie has a wealth of experience in the New Homes and Land Industry, spanning over 25 years in the Coventry and Midland region.

Julie is looking to create new homes on small to mid-size developments with an aim of selling the majority of units off plan. She can advise on marketing, specification, recommending reputable contractors, managing agents and Help to Buy. Julie will secure sites through land opportunities and work with a range of developers to provide quality homes in Coventry.

Julie is excited to explore the fantastic opportunities in the New Homes and Land sector which are growing in Coventry with the increased number of developers and investors moving into the area.

Julie lives locally in the Kenilworth area and enjoys outdoor activities with her main enjoyments being cycling, walking and gardening.

Details for Julie
Job Title: Land & New Homes Director
Branch: Land and New Homes