John Buckby

Lettings Manager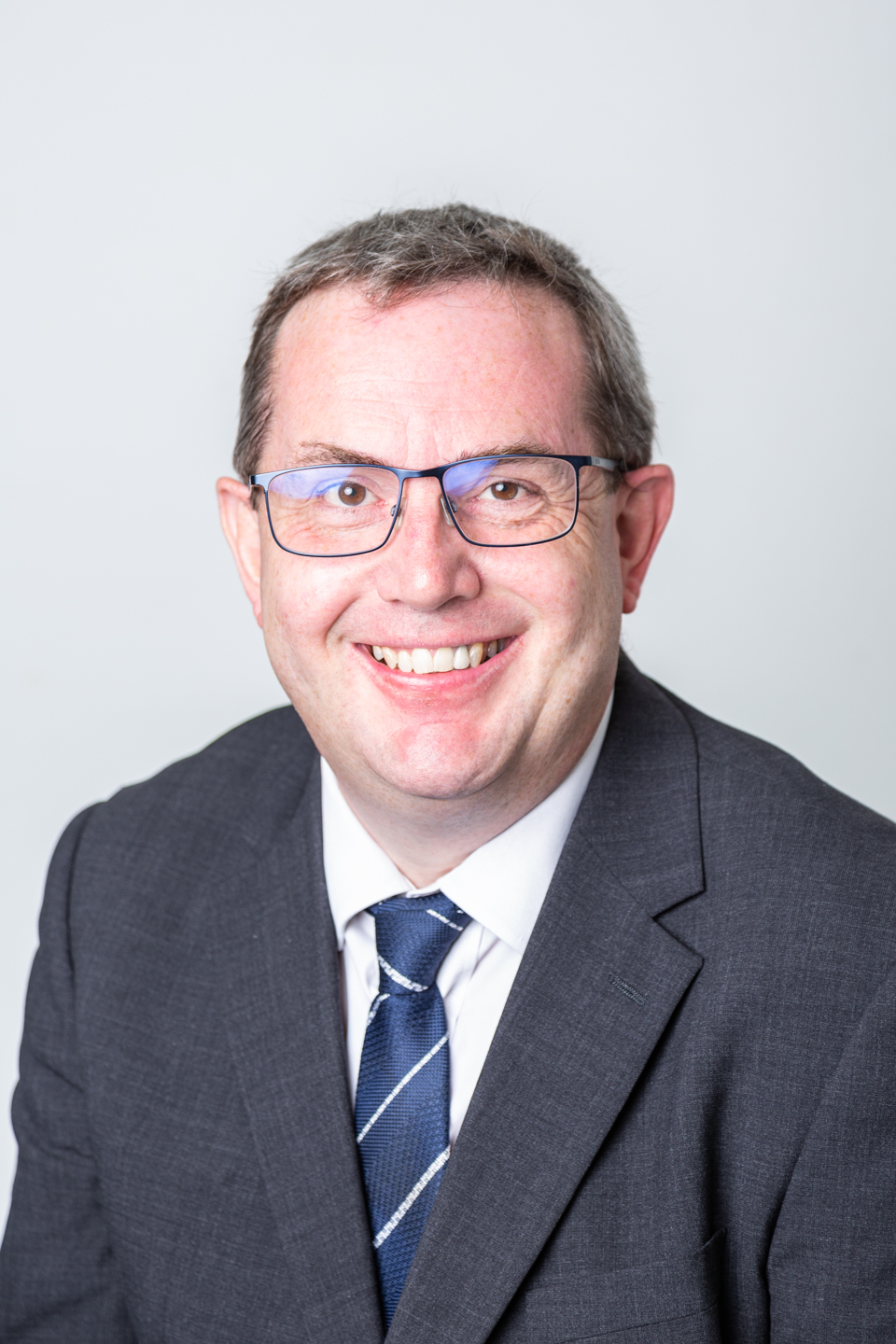 John has worked within residential property at all levels covering Coventry and Warwickshire for many years and joined the team at John Payne Estate Agents in 2018. John brings a wealth of knowledge and experience in Property Management and Lettings, as he supports and guides his enthusiastic team.

Always striving to provide the best possible service to his landlords and tenants, John uses his extensive knowledge of the local rental market to offer comprehensive and practical advice.

In his spare time John enjoys spending time with his family, outdoor pursuits and he actively follows motor sports.

Details for John
Job Title: Lettings Manager
Branch: City Centre - L/PM