Grace Etherson

Land & New Homes Assistant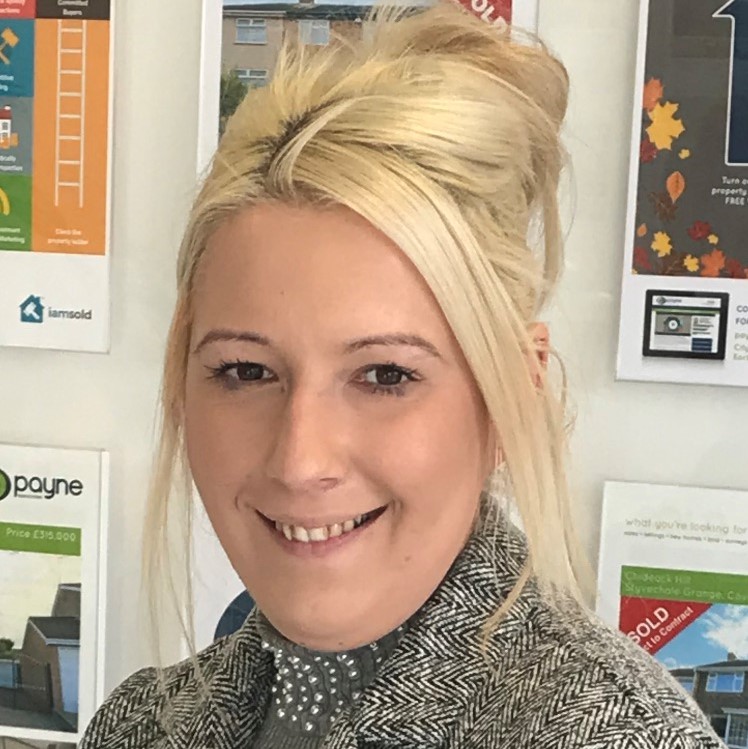 Grace joined Payne Associates in July 2019 with the hope of having a long term career within the industry. Grace has previously worked in retail for John Lewis and prior to joining Payne Associates worked in national electrical sales.

Sales and customer service are key skills within the New Homes and Land Department which Grace prides herself on.

During her free time she enjoys spending time with her family going to the gym and socializing with friends.

Details for Grace
Job Title: Land & New Homes Assistant
Branch: Land and New Homes