Gary Dawson

Property Manager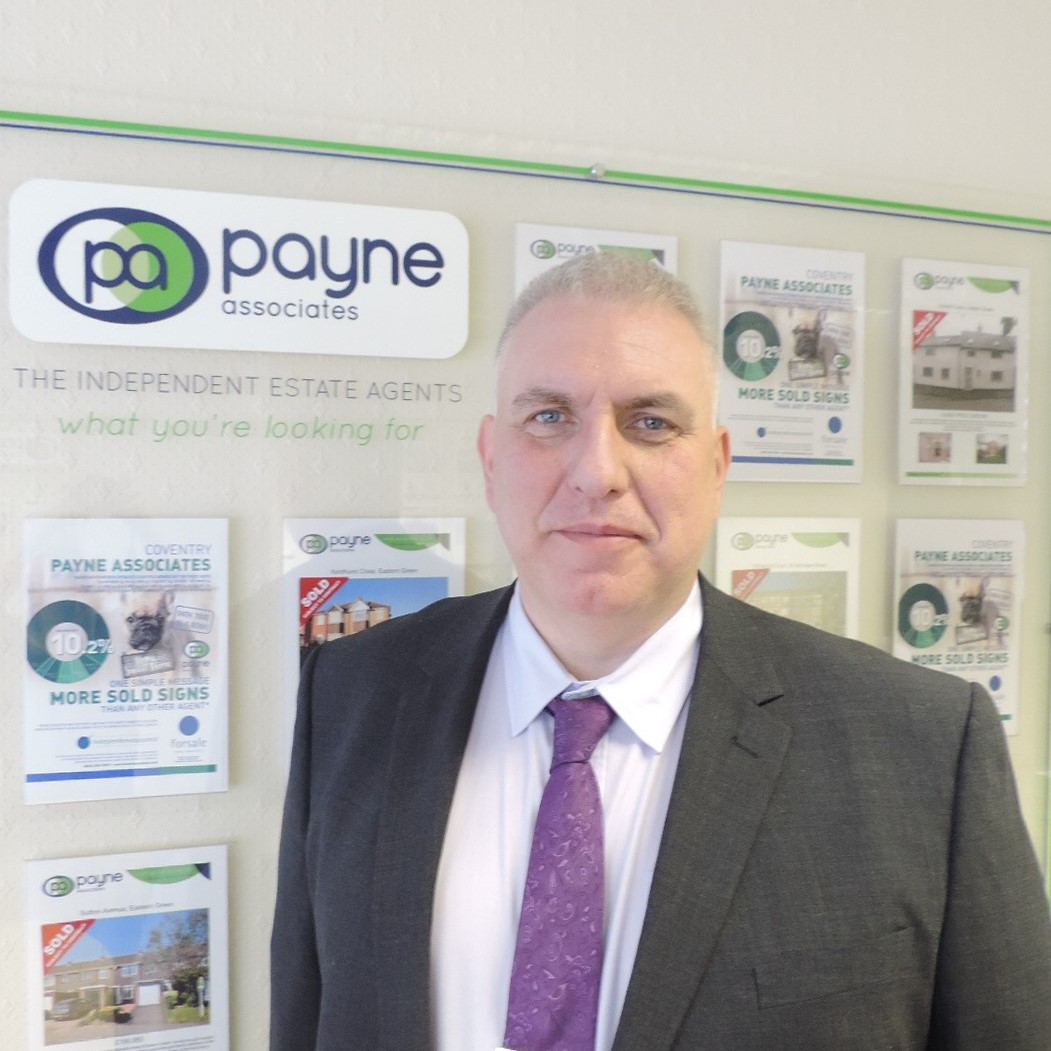 Gary has worked in property management since 2014 and started of working with a mixture of properties including HMO properties which on a day to day become very challenging.

Gary joined Payne Associates in January 2017. Gary made this decision as he felt that he had gained an awful lot of knowledge since he started in property management but felt that it was time he took this to the next level. Since Gary joined Payne Associates, he has built some great relationships with clients and understanding their needs as landlords. Gary hopes to continue this over the coming years.

Gary's background was in contract management for both the plumbing & heating sector, and brings a technical view to the day to day property management here at Payne Associates where our clients have benefited from his wealth of knowledge.

Details for Gary
Job Title: Property Manager
Branch: City Centre - L/PM