Esme Thomas

Property Administrator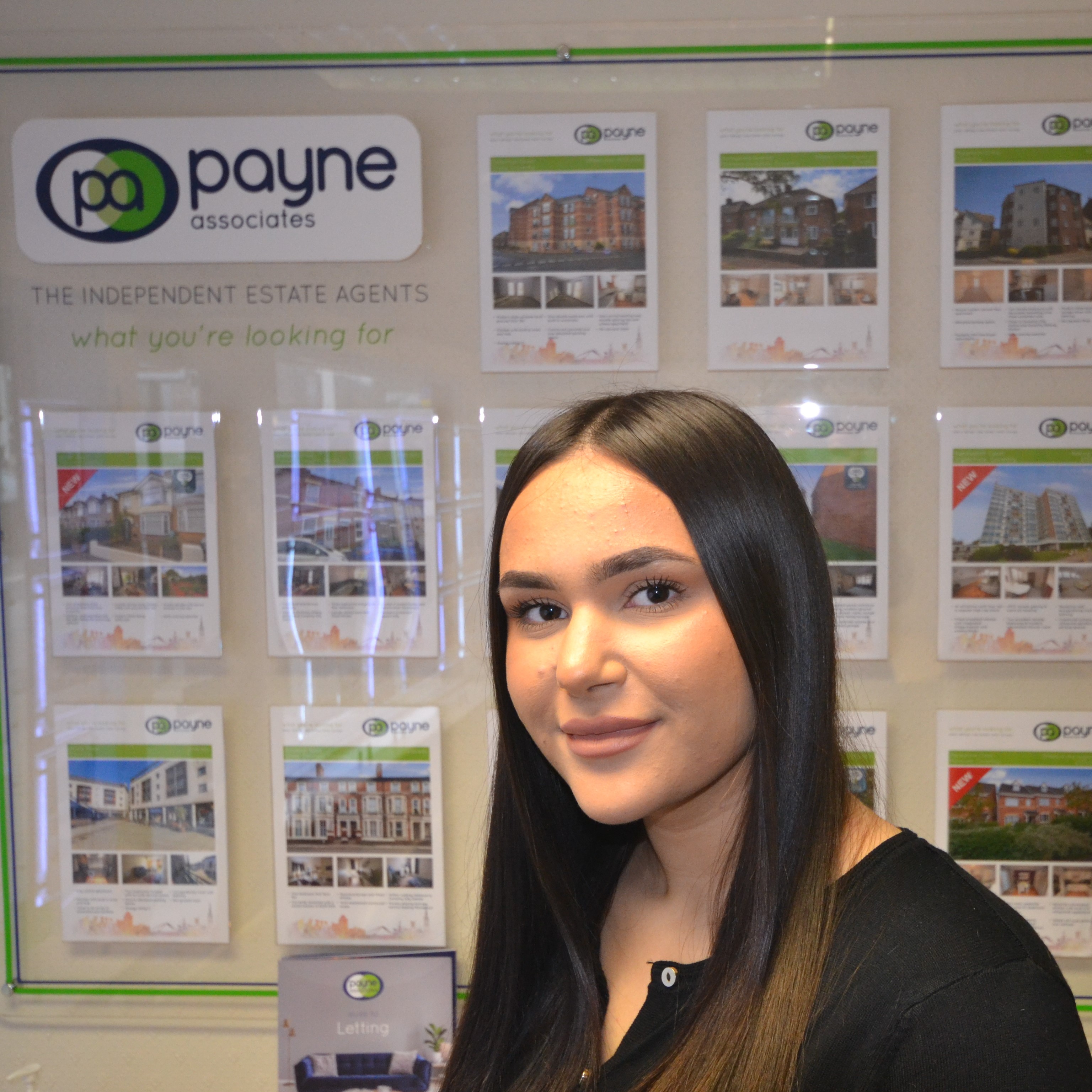 When Esme left school, she went to college to study Visual Communication as she has always had a passion for photography and art. Whilst studying at college, she got her first job as a waitress. Since then, Esme has worked within customer service since 2014 and gained a wide variation of skills. She enjoys working in a fast-paced environment and knowing each day will bring a different challenge for her to overcome.

Esme has always been keen to get into Estate Agency and is thrilled to be part of the team at Payne Associates. She is working as a Property Administrator and hopes this will be the start of a long career within the industry.

In her spare time Esme enjoys spending time with her family and partner, going for dinner at fancy restaurants, endless bottomless brunches with her friends and walking her dog.
Details for Esme
Job Title: Property Administrator
Branch: City Centre - L/PM