Emily Sheerman

Lettings Negotiator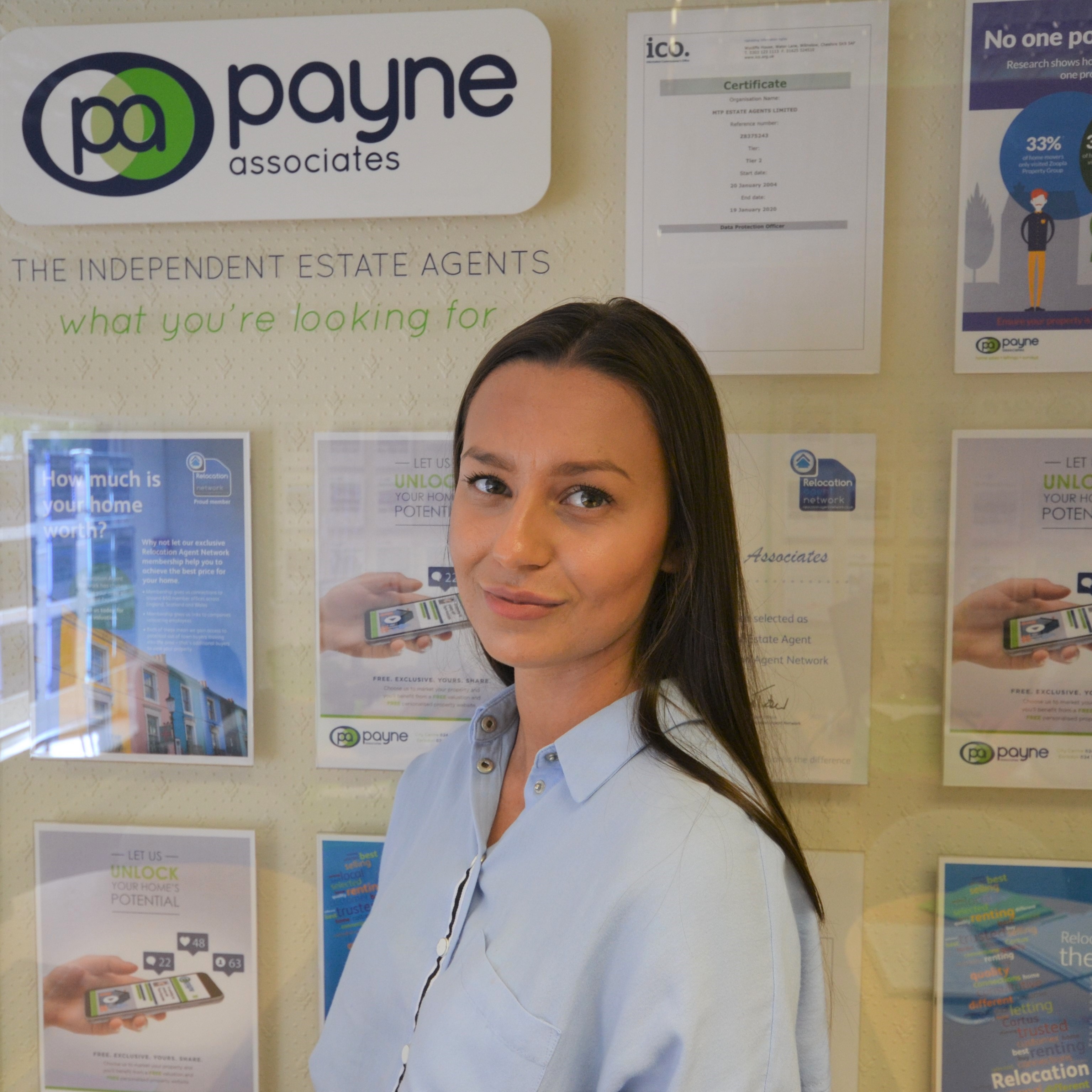 When Emily left school, she started working as a Doctors secretary doing a business administration apprenticeship for over 2 years as well as attending college to get this qualification. During this time Emily became very confident dealing with the public and gained lots of customer service experience which she has brought with her through her working career.

Emily started working in the property industry in December 2017 where she worked as a property manager. During this time Emily looked after a portfolio of clients where she dealt with anything from maintenance to deposit returns.

Emily Initially interviewed for a job as a property manager with Payne Associates but because of her outgoing personality she was given the role as a Lettings Negotiator. Emily's favourite part of the job is helping landlords find their perfect tenant.

In her spare time Emily enjoys a variety of social activities with friends and family.
Details for Emily
Job Title: Lettings Negotiator
Branch: City Centre - L/PM