Duncan Chambers

Property Manager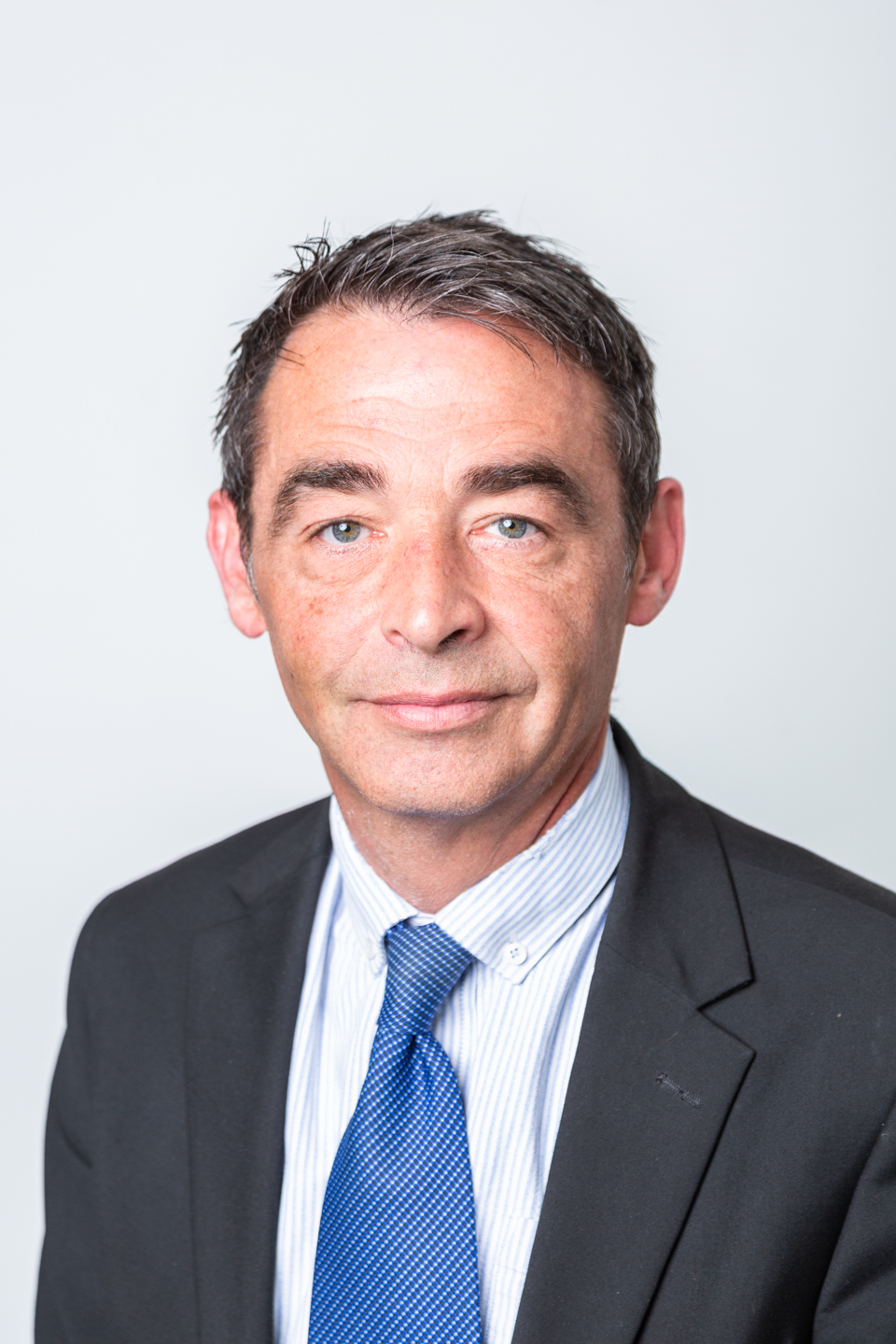 Duncan has been working in the Property Industry since 2003 and has worked for corporate, independent and online Lettings Agencies during his career.

Having gained a wealth of experience within the industry, Duncan also has been involved with ARLA Propertymark, having been appointed as the Regional Representative for Lincolnshire and more recently the Divisional Board Member representative for the West Midlands. Duncan is also a Landlord himself.

In his spare time, Duncan enjoys travelling, trips to the theatre and reading.
Details for Duncan
Job Title: Property Manager
Branch: City Centre - L/PM