Charlotte Reeves

Property Manager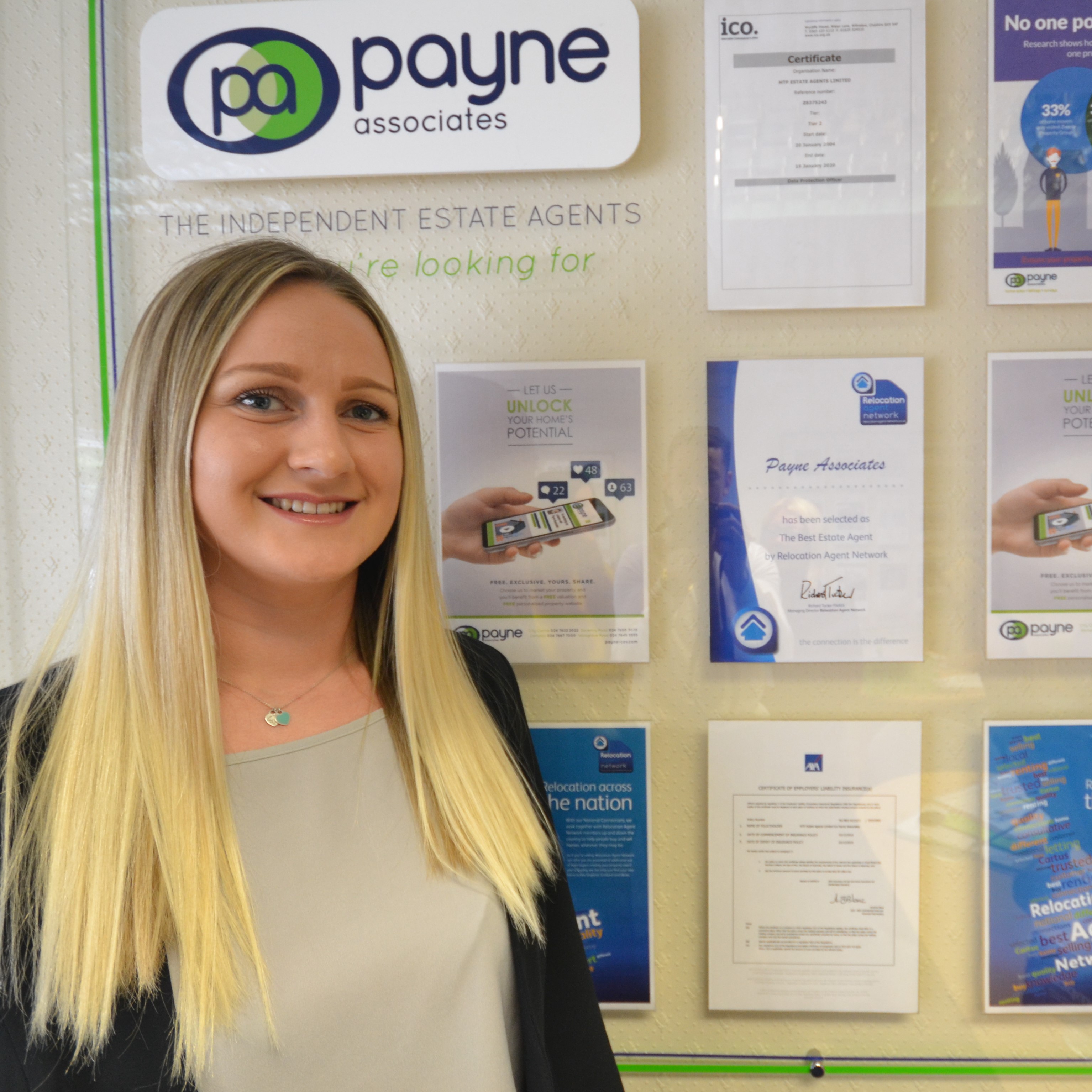 When Charlotte left school, she started working for a well-known airline and travelled the world internationally as Cabin Crew. During this time Charlotte visited places she would never have dreamt of and enjoyed every minute of it. Charlotte felt that her time living in the sky had to come to an end and decided to try something else.

Charlotte has always had a keen interest in property and joined Payne Associates in May 2019 and works in the Property Management Department looking after our clients. Charlotte feels her customer service experience enables her to go the extra mile for all our clients to provide a professional and quality service. She likes to resolve problems sufficiently and ensures any maintenance issues which occur are dealt with accordingly.

In her spare time Charlotte enjoys holidays, spending time with her family and her dog.
Details for Charlotte
Job Title: Property Manager
Branch: City Centre - L/PM