Angela Mahon

Senior Accounts Administrator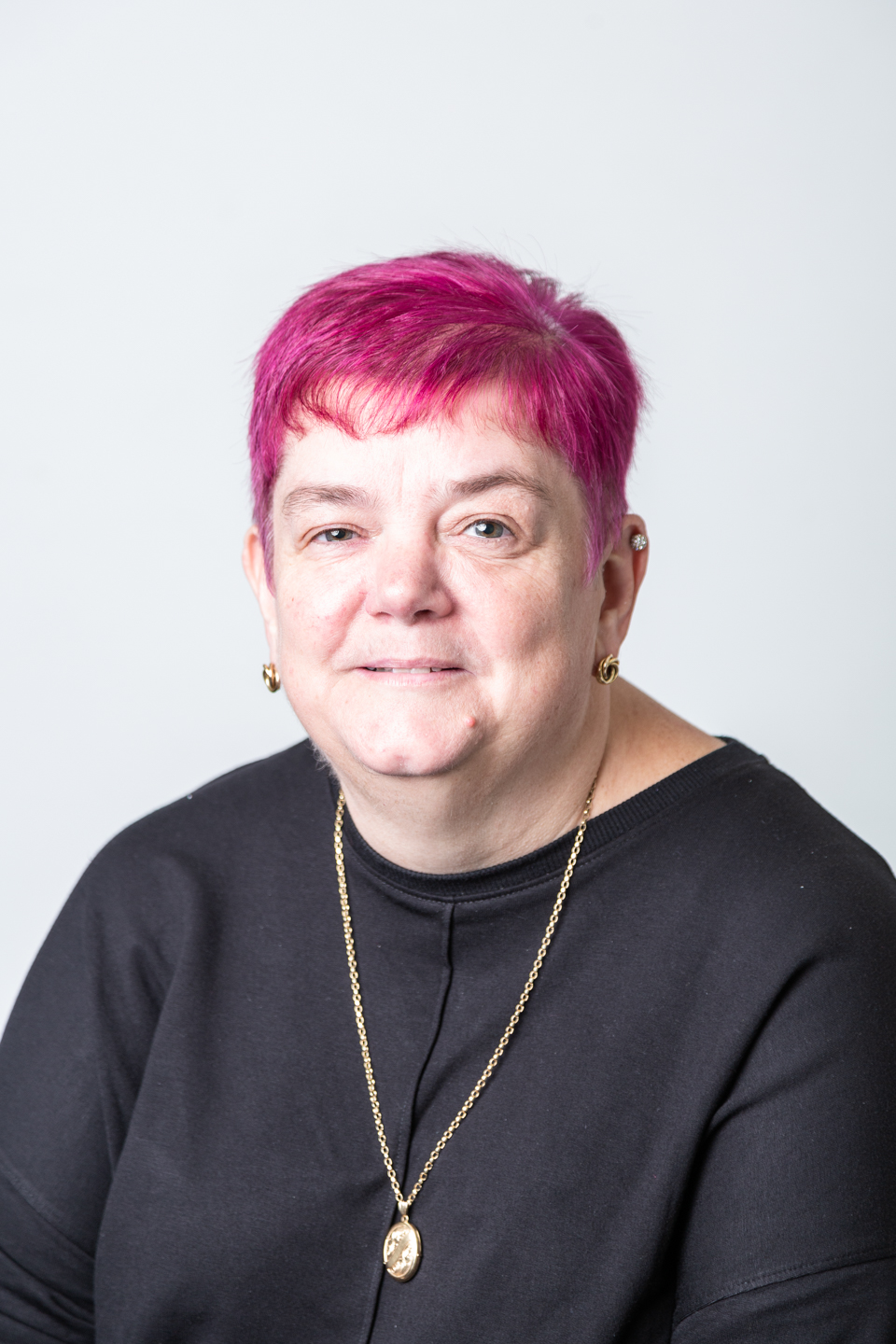 Angela, working directly with Daniel and Thomas, spearheads the Accounts Department ensuring that rents are collected, chased up and processed in a quick and efficient manner.

She has worked in all aspects of Letting since 2001, giving her a broad understanding of the Property Management field. She is a team player and relishes pulling together as a group to achieve a common goal. She has experience specifically in account management, payments, contracts, maintenancce, managing the landlord and tenant relationship and general administration.

She has worked for John Payne Estate Agents since 2013 and looks forward to doing so for many more years to come.
Details for Angela
Job Title: Senior Accounts Administrator
Branch: City Centre - L/PM