Beth Cawley

Property Administrator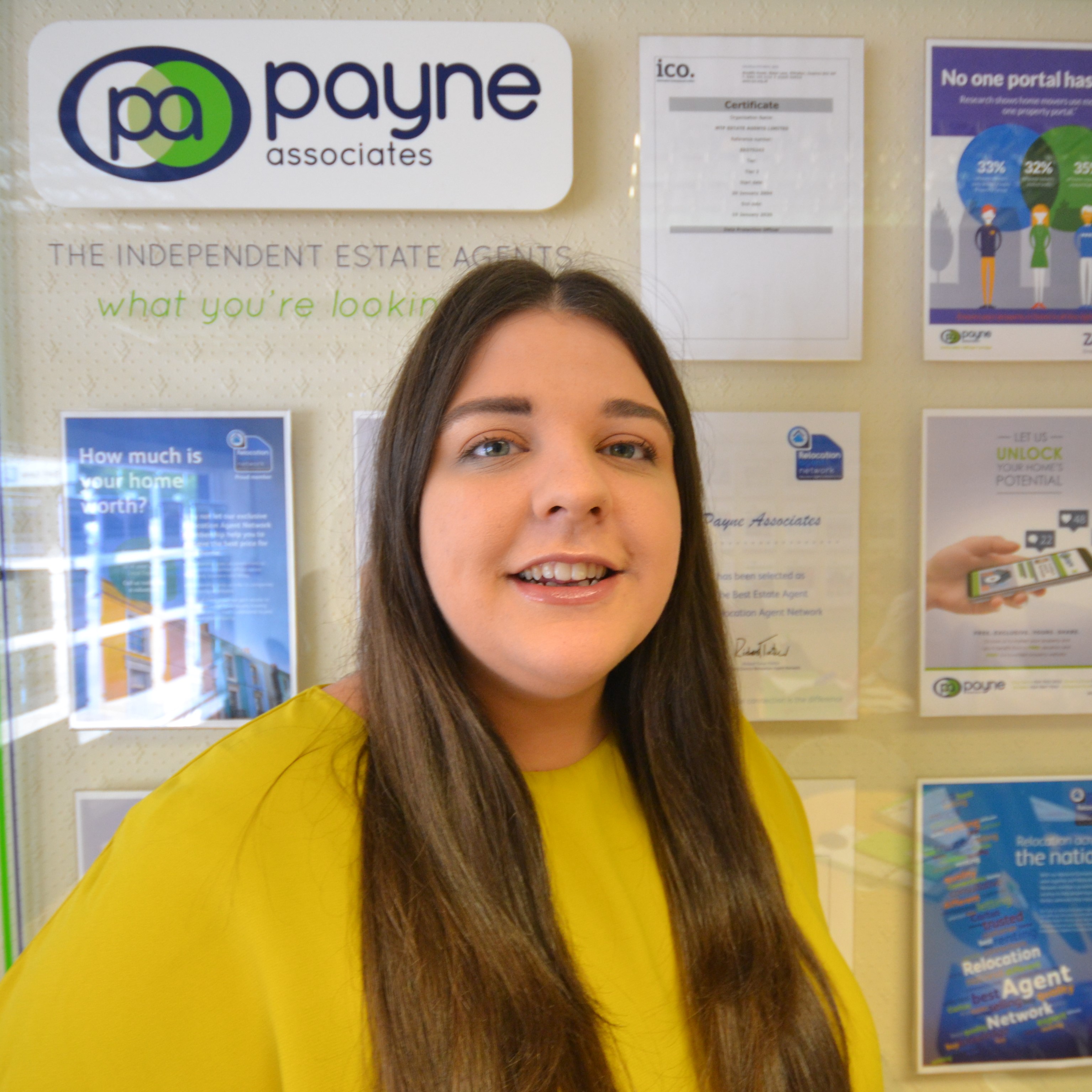 Beth started working in the industry in 2015 where she went from being an apprentice to looking after her own portfolio of clients. During this time Beth built up a strong relationship with many clients getting to know both them and the properties very well.

Beth has always had a very keen interest in properties and has been very much involved looking after her family's portfolio.

Beth joined Payne Associate in February 2019 hoping to develop her skills and knowledge further with a well-known brand. Beth enjoys being a part of the busy office environment, interacting with clients and solving the challenges that comes with Property Management.

In her spare time Beth enjoys socialising with her friends, going to concerts and spending time with her family.
Details for Beth
Job Title: Property Administrator
Branch: City Centre - L/PM